How to build your own
website or Home online.
What is needed?
You will need:
A plan
Domain name
Hosting
Website
Marketing
Email marketing
Domain Name
How will they find your home or Website
Find your domain name here Panabee. I then go here after I find a domain name I like and buy the name, https://www.dynadot.com this site I have domain names on for many years
Hosting
Like your Home for guest
WordPress Engine Hosting – Get 3 months free on WP Engine's new eCommerce plans with coupon code ecommwpe10
Both are High positive rated hosting companies that have been online many years so worth looking at.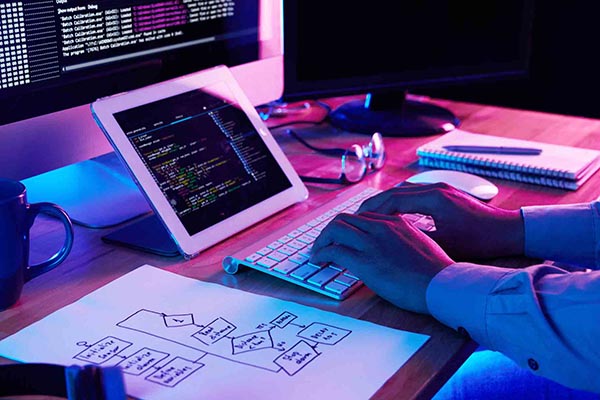 Website builder
Who's going to build your home
Your website, could be like this blog very simple built on WordPress or you might want one bigger than Walmart.
If I do not want to spend time building website and putting all together I go here and hire people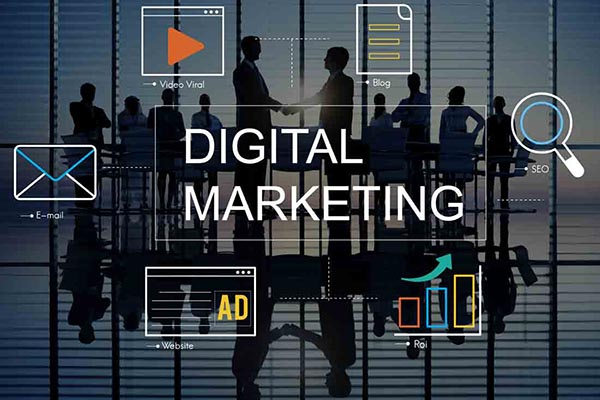 Email
Create Audience and sell
Collect emails and send many times your ads or just run ads, Do which you think best. If you go with email here is a very professional company high rated and well liked. GetResponce
Using sale funnels in your business here is one all set up and provides what you need for online sales if you want to do business this way. This company is also very high rated. Sales Funnel

Drop ship products from home
Website already built, sell online
Want a drop ship business this company offers a website and many great deals